We are proud Kiwis from the beautiful country of New Zealand (probably the best place on earth).  Land of the long white cloud, location of middle earth, home to 4.4 million people, 40 million sheep and the Rugby World Cup!
.

.
Snail Mail
.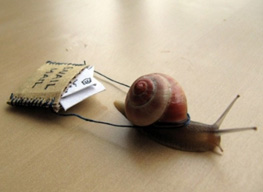 .
.

Suite 13, Dempsey St
Remuera, 1050
Auckland, New Zealand
.
.
.
.
.
Support
.
.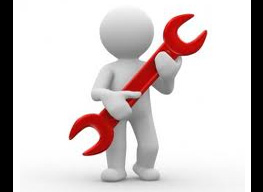 For technical issues and general inquiries please email:
.
.
.
.
.
Sales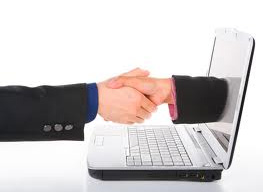 .
.
For questions regarding a membership, purchase or billing, please email:
.
.
.
.
Media
.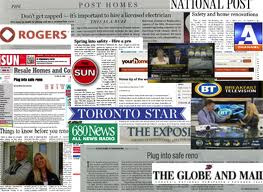 .
For Media, interviews or information regarding advertising and joint ventures please contact Rhys Tyler:
.
.
.
.
.
Careers
.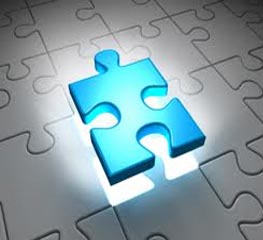 Our parent company OM3 Ltd is a fast growing firm with a young dynamic team who are breaking new ground in quantitative analysis.  We focus on measuring fund flows between countries, industries and industry groups to direct the construction of baskets of stocks to trade or utilise existing ETFs, ETNs, CFDs, options and other index derivatives.  We also conduct massive historical data behavior studies and publish this blog.  If you think your ideas are unique then please email your CV to Amy Davies:
.
.
Managed Accounts and Institutional Investors
.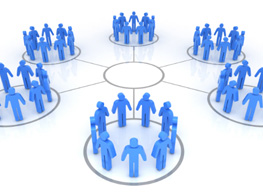 .
If you would like to discuss having us manage your account or are an institutional investor looking to use our research then please contact Adam Major:
.
.
.
.
Or use this easy contact form:
.